My gosh my gosh my gosh- thanks everyone for your superstar responses to
the last post
! Really amazing and thought-provoking stuff, I am so happy to see the effect this has had so far- believe me we haven't even started! I'm working through all of your comments in my brain- stewing them up like the tastiest mind soup ever. I'm trying to get the answers in here rather than replying to all of you in turn, since the answers are stuff everyone should know. In fact there's so much I want to talk about in regard to what you have all said so far, I'll be working a lot of it into further posts (we have at least two more installments to go)!
Right now though, I'm making this post an 'intermission post' to deal with those extra excuses and fears you all so cleverly came up with in the comments.
Something that came up a lot was the comparison thing.
Beatnheart
said it best so I'm just going to quote her: 'what bums me out is seeing people who do make stuff from elements and cheap stamped findings from China and a bit of "brass" chain...selling a whole lot more than me and getting the same prices I am asking...so what does that mean...people like cheap crap and are willing to pay for it....most young hipster types that buy from some hot style guru that is 18 and blogs about fashion and sells these brass feathers and airballon charm necklaces..."
But we're not going to waste any more time thinking about them. Fact is, people who buy a feather charm necklace for $18 are probably not our customer. It's depressing to see shops run by college kids, selling high waisted shorts or neon rocks by the hundreds; but remember feather earrings? They belong to the past. Trends peak and fall in a very short space of time. You are timeless.
I noted a few of you who are selling supplies said you were nervous about raising your prices because people might not pay it. It's tricky in a way because your item goes on to be part of the material cost of someone else's finished piece. On the other hand, supplies have an upper hand over finished jewelry in that they're usually made in batches. I know when I make my
bangle hoops
, I can knock out quite a few pairs in an hour. This enables me to charge fairly low for them because they don't then go on to have the further cost of making them into finished pieces. Supplies also have a keen market; something I've observed as a seller and a buyer- supplies sell. Even when no one is buying our finished stuff, we artisans buy supplies- because we have the urge to make!This is something Etsy knows and is probably the top reason why they have supplies on their site at all. If you go to craft count and look at the
top ten Etsy sellers
, you'll see they're ALL supplies.
Handmade supplies are unique, and even the most simple piece can add another layer of detail and quality to our work. Just using
Rey
as an example, though there are many more of you - her stuff is so full of substance it really doesn't need much to become a complete piece.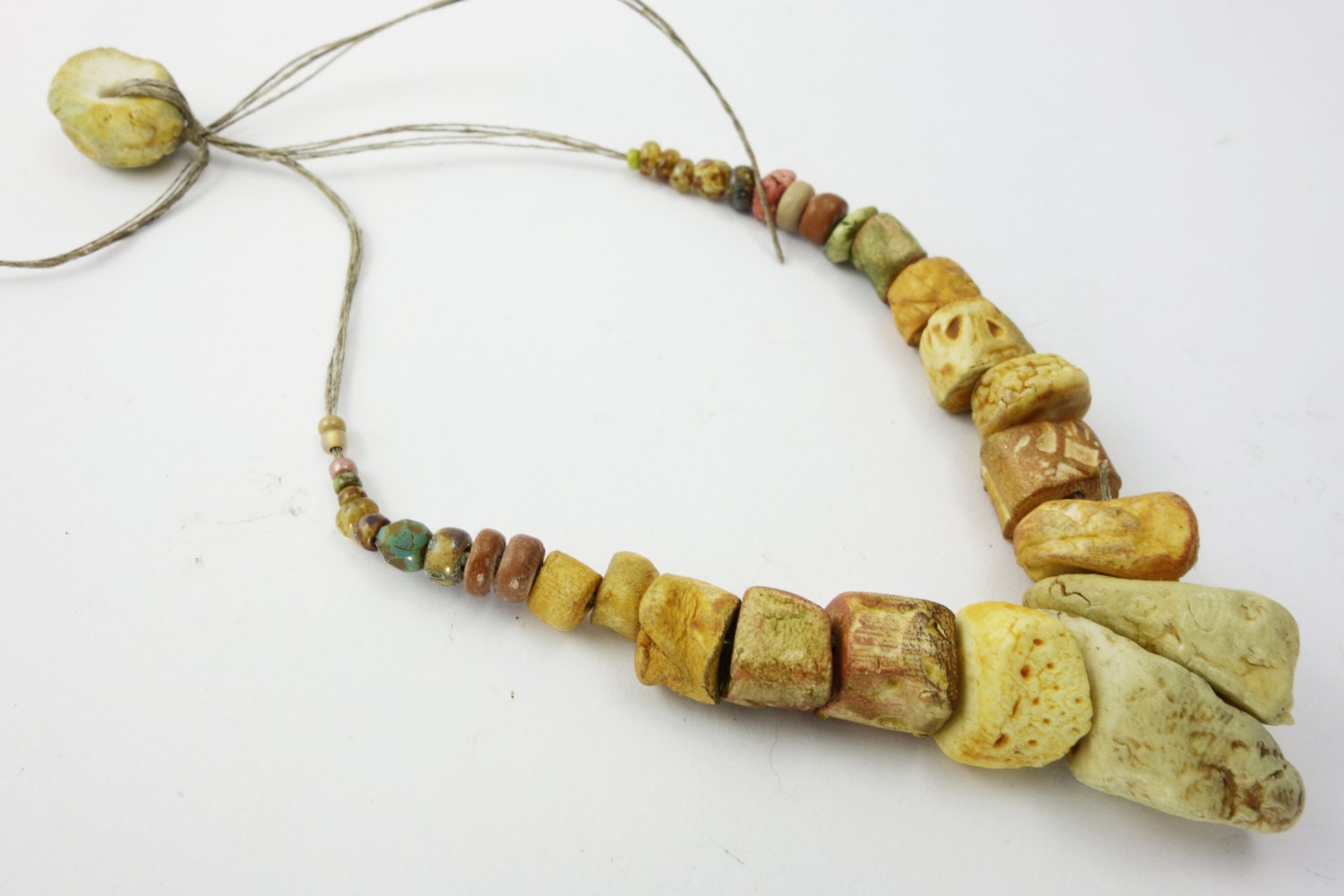 Look at that - tiny little artworks you can wear. Rey charges respectfully for her work and we all buy it, because we know it's worth it.
Getting people to understand the cost of handmade supplies ought to be easy, but many artists don't understand their
own
worth, let alone the worth of their supplies. So in actual fact when artists don't charge enough for their work, they're undervaluing the handmade supplies they used in it as well. It's our job as artisans to support the people who make our supplies and we can only do that by supporting our own work in turn.
Rashabellydance
had some sage words from her field about 'hobby' or casual earners pricing themselves low because they don't need to make a living from their work. She says 'if you don't charge what you're worth for your time, you will eventually feel undervalued and resentful, and if you charge below what a full-time artist would need to charge to survive, then you are making it even harder for
anyone
to make a living from their art, which can only damage the overall quality of work that's out there."
I think there are many of you out there now who already feel resentful that you are 'forced' to mark your goods to compete with the cheaper people on etsy. It's difficult; because etsy is an open playing field with all levels of shops, competing is so much more raw. But keep in mind that not all shops are courting the same shopper. A Target can be in the same mall as a Tiffany&Co and neither will suffer at the hand of the other- they both have completely different customers.
Jiorji
noted something very interesting- she said in Sweden people will pay more just because it's handmade. This is very important info! Because we all sell online, our market is
the entire world
. Therefore the culture we live in might be sending us in the wrong direction. Here in Australia things are expensive; if you want something you buy it- there is no hunting around for a better bargain, no coupons, no refunds just because you don't like it any more. You
can
take something back to the shop but a lot of people don't bother. This too is a culture that pays more for handmade, which is why I can't fathom going to Etsy and seeing handmade earrings for $15, or vintage dresses for $30. We pay $30 for the most basic dress in chain stores here, vintage ought to cost more than that, and so should hand made.
Handmade's price is more than just the time and skills it took to build it. When you buy handmade you're supporting people working to make their own living instead of hooking into the big machine. You're supporting a local economy- an artist who can sell online doesn't need to move to the big city, they can stay in their tiny mountain town and keep that rural economy stabilized. You're putting your hand up for human made, honest, quality (hopefully) soul-ful things. A handmade item makes your world better and it makes the artisan's world better too. This is something you must take into account.
I have a big mug of earl grey with me right now, in my favourite pottery mug. If that mug suddenly fell off the desk and smashed into several pieces, I would probably cry. And I'd have no problem shelling out $50+ to find it's like. It's sandy texture, creamy colours, cuppable shape and the way the glaze looks like a stormy country landscape... all these things make my tea taste better, I'm sure of it. For the record that tea is also the highest price on the shelf, because it's fair trade, natural and delicious. Tea is an elixir of life, you don't skimp on your elixirs! This is the sort of emotional connection people are looking for when they search out handmade. Yes there are no shortage of buyers on Etsy who are looking for the $15 bargain, but there is also a good quantity of people who are looking for the well made, the soulful and the sublime.
Lastly, I want to make this clear when I talk here about how much your should charge and why it might not be enough, what I'm trying to do is get you to
recognize your worth
. This may not be a default 'raise your prices' for everyone- some of you might be selling at a level that's fine. If the only thing you get from this is 'yep I'm doing good' then
wonderful
! You deserve a gold star!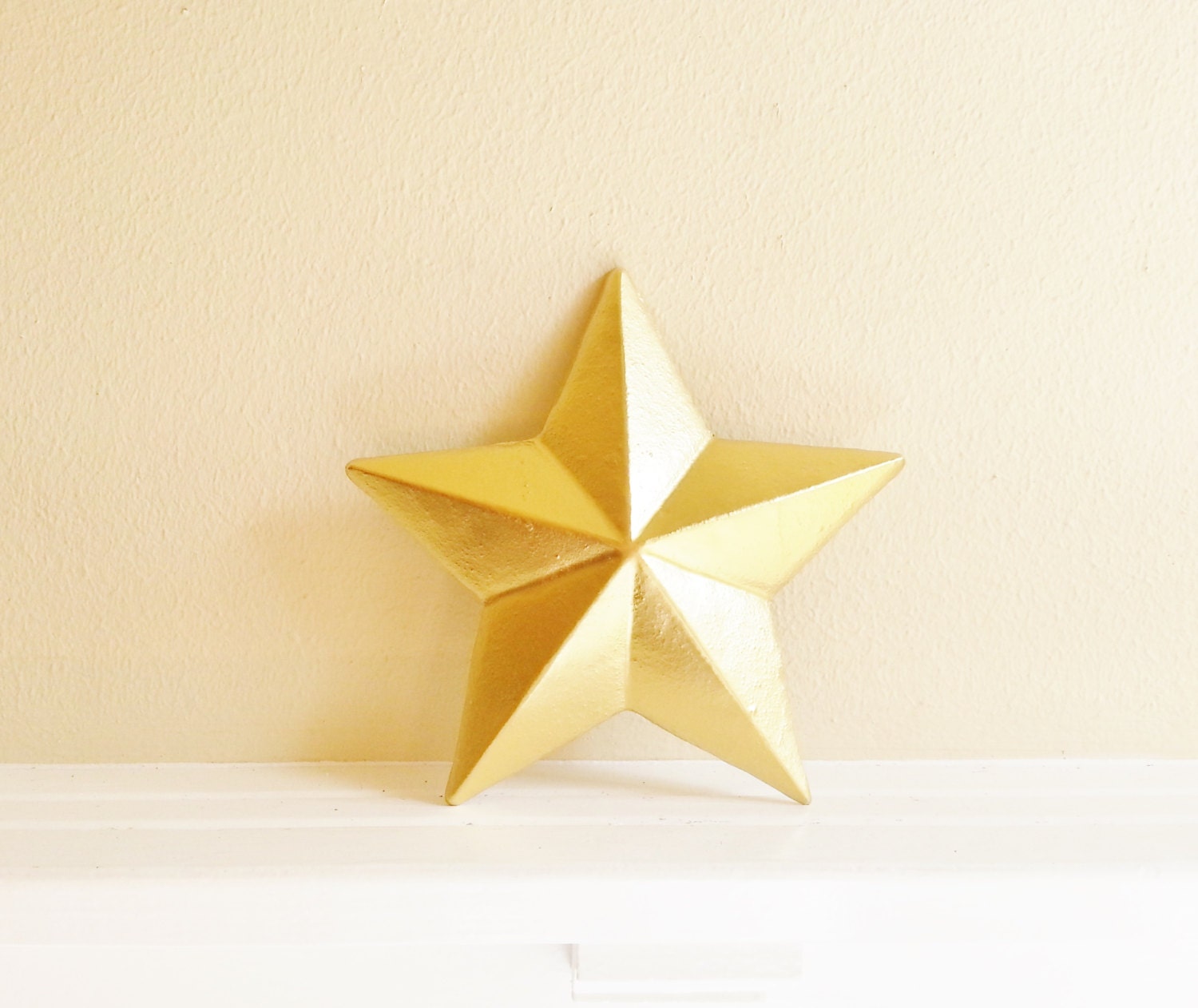 But judging by the comments in the earlier post I don't know if there are that many of you who can say that. I've seen your shops- no hiding!
Okay next post will be nitty-gritty as promised. Formulas for pricing your work, what you should charge, how to figure that out and why all of it is important. I'll also be talking about how to optimise what your customer wants, how to find out who they are, and...there'll be a little bit of magic wisdom from a very respectable seller. Ah that's got you excited hasn't it!? I should think so.