I've realised it's been about a week since the last post- I am working on the next one, every day I read it and edit and add and delete. It's a thinker. While I'm carving it out, I'm going to post some wonderfully wise words from a very respected seller on Etsy- the lovely Dawn from
Desert Talismans
.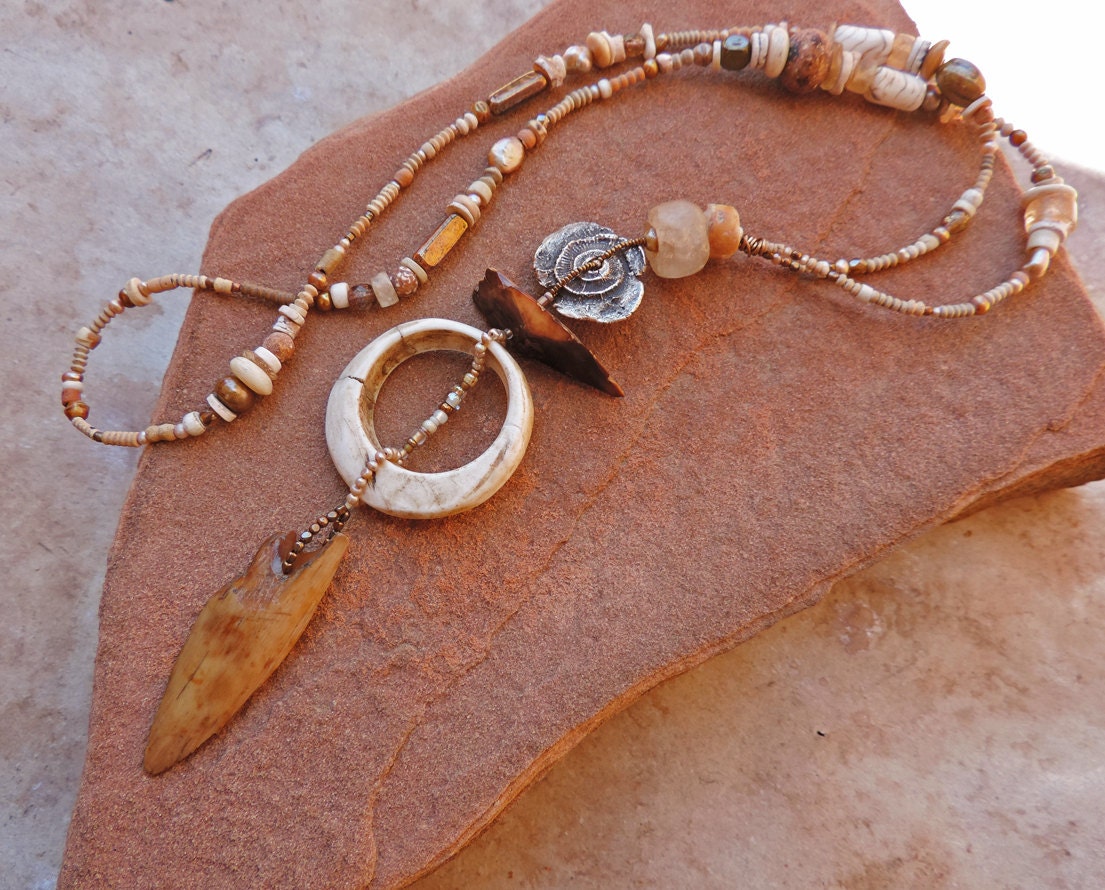 I think there are few of us here who couldn't site Dawn's shop as something of an artisan paradise. Her exquisite work in outstanding quality materials, expert craftsmanship and gorgeous photography is only enhanced further with the depth of the story in each piece. Every process in the work she produces seems to be a love letter to a place or people, and I know for me that is everything I aspire to. Even her
packaging
is a work of art.
Anyway! Putting the rose-strewn adoration aside, I was bowled over when Dawn wrote back to my letter asking for her opinion on the whole pricing lark. What she wrote was so heart-felt and honest that I've attained permission to publish excerpts of it here in the hope that it will affect something in you as it did me. Emphasis are mine; read on and most important-
listen
.
---
There are two things that will have me shouting at the screen on Etsy: bad photos of great work, and prices that are too low. When new artists price their work, I think there must be some lingering mentality of competition that really does not reflect the changing paradigm of the times.
What do you really want for your work?
The bottom line is, you must not only respect what you create, but you deserve to make a living at it. Perhaps some people are thinking that they shouldn't be charging higher prices for what they make because they aren't professionally trained, or because they do it part-time, as a hobby or for fun. That makes no difference.
What you make is an expression of who you are. Honor that, and the time and effort you've put into it.
It's worth more than you probably think.
Remember that money is just a form of energy, neither good nor bad, and sometimes you just have to unplug from the mass-consciousness attitudes toward it. People might be surprised to hear that I can't allow myself to even think about money while I'm working. I can only focus on what I'm doing and do that without compromise or worrying about what others might think.
I am a shaman, and making jewelry is part of that spiritual path and is one way I send blessing energy out into the world. I always seek to be spirit-guided in my approach and am invariably told not to worry about money, to just show up and do the very best I can and not hold back for any reason. It was a little frightening at first to make that commitment and take that leap, but ironically as soon as I did, the work really began to sell and my customers came back for more...and they're still coming.
A good example is the sterling bangles I started making last year. Sterling silver Precious Metal Clay had recently come out, and it's a great medium for bangles but is horribly expensive, well over $100 for a little 50 gram pack. A bangle bracelet takes most, if not all of that, so I had to charge what I thought would be way too much money for a silver bangle, around $350 each. It turned out that I couldn't keep them in the shop, they sold so fast.
And by the way, I am actually self-taught with a few workshops thrown in. My BFA degree is in illustration, not jewelry. I don't sell anywhere else right now except on Etsy, although I have sold in galleries, shows and museum shops in the past.
This is full-time work for me and right now it's all I can do to keep the shop stocked.
Anyway, this is a hugely long ramble, but I wanted to hopefully encourage others to value--and trust--what they do as well. That's what I love about Etsy: its egalitarianism. You can put your work out there however you choose without worrying about someone else judging you. And remember, all it takes is just one person to love what you do and be willing to buy it.
---