Oh.my.various.gods.
So much tinkering! You guys I have been slack here I know, but that's only because I've been so busy developing behind the scenes stuff. I'm working hard on the new website and blog, detailing out everything that needs to be done for that. A whole new start, new ballgame, new industry- everything!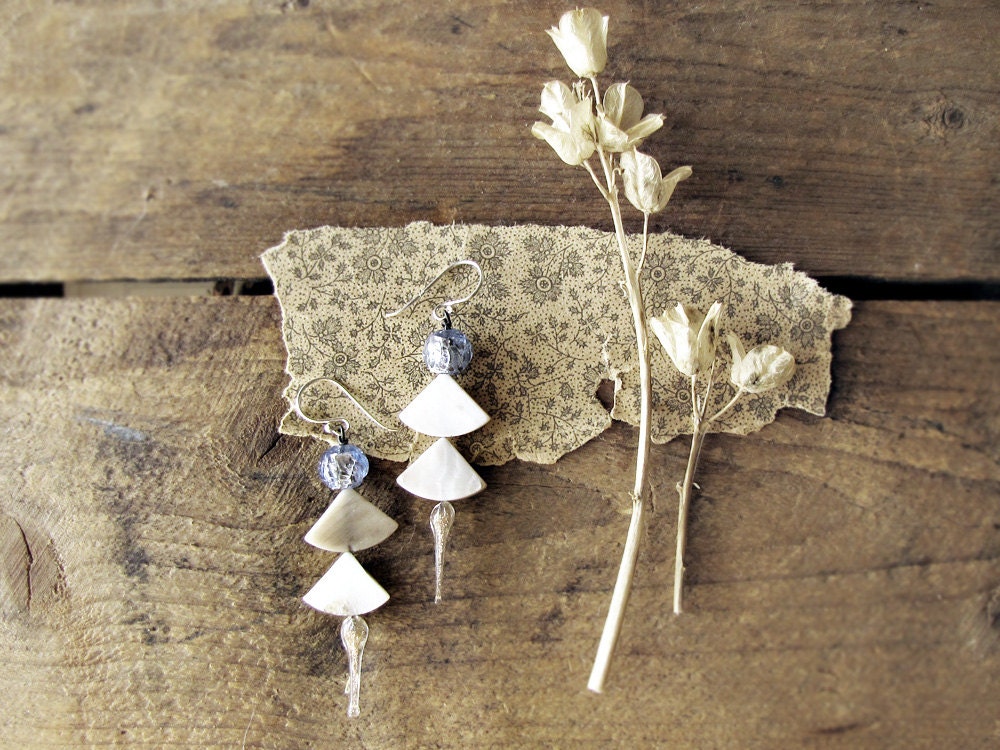 I've put the last of my jewelry up in the Sparrow Salvage shop, there's a 20% sale on both the handmade and the vintage jewelry; I need to get rid of it in order to clean out and reload new inventory. A while back I pulled everything out like this and started selling vintage homewares, then it got hot, my depression flared up and I went back to jewelry. I needed the money and I didn't have the space to store the boxes upon boxes I need for homewares. I still don't! But it's my dream. Jewelry and I have done as much together as we ever will.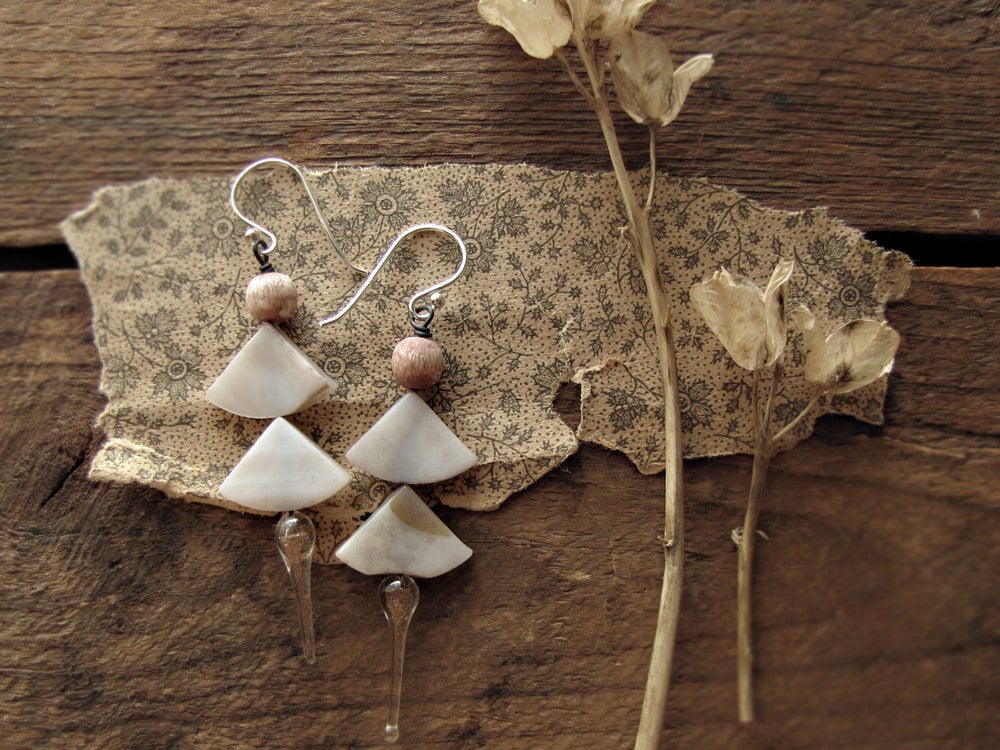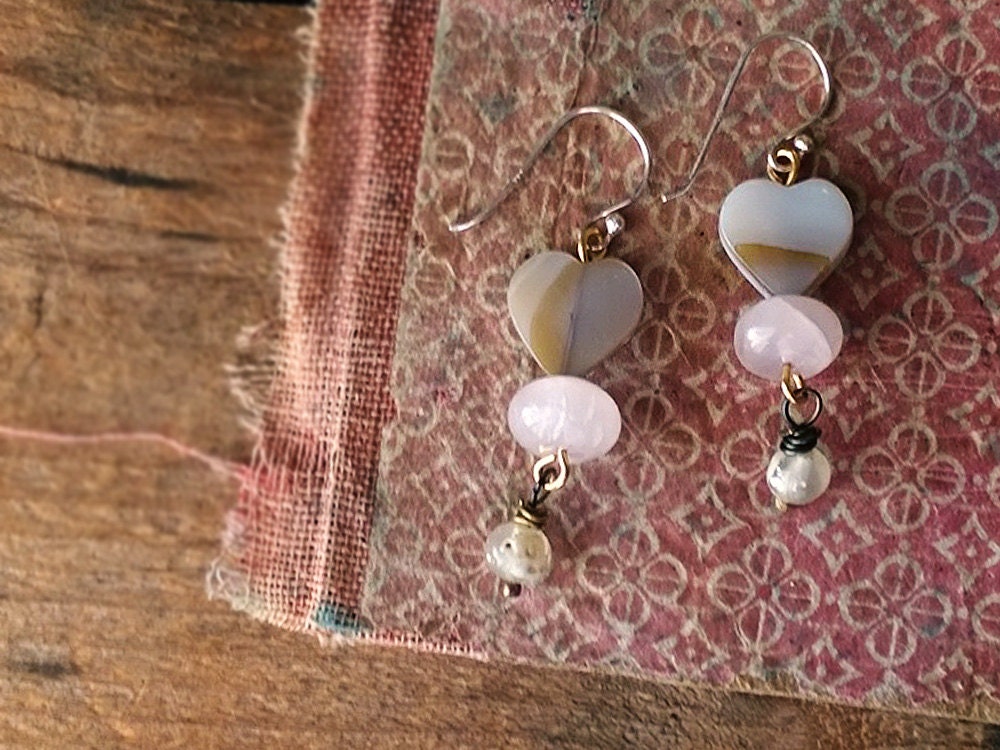 Full honesty- I know I do this a lot, I go back and forward on things. I come here and say 'I quit jewelry' and then a week later I'm back to it. Mostly I go back to it because I've enjoyed it in the past and I think 'if I can just see it as a job it won't be so bad'. But I can't. I have only a small portion of energy to get me through the day and I don't want to waste it on something that doesn't

fulfill

me. I am extremely lucky to have the circumstances which allow me to pick and choose what I do with my time, and I'm taking full advantage of that. I'll still be on Etsy after the weekend sale, just as a different kind of seller. Fagin's Daughter is still alive and kicking and will continue to be so until I run out of destash the end of the year.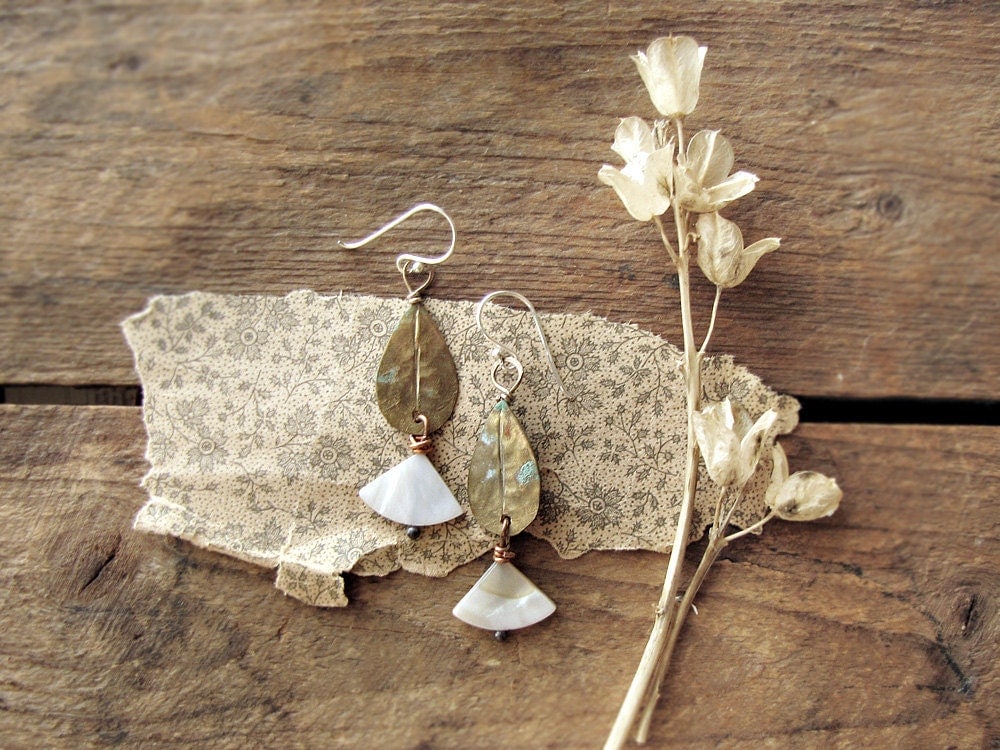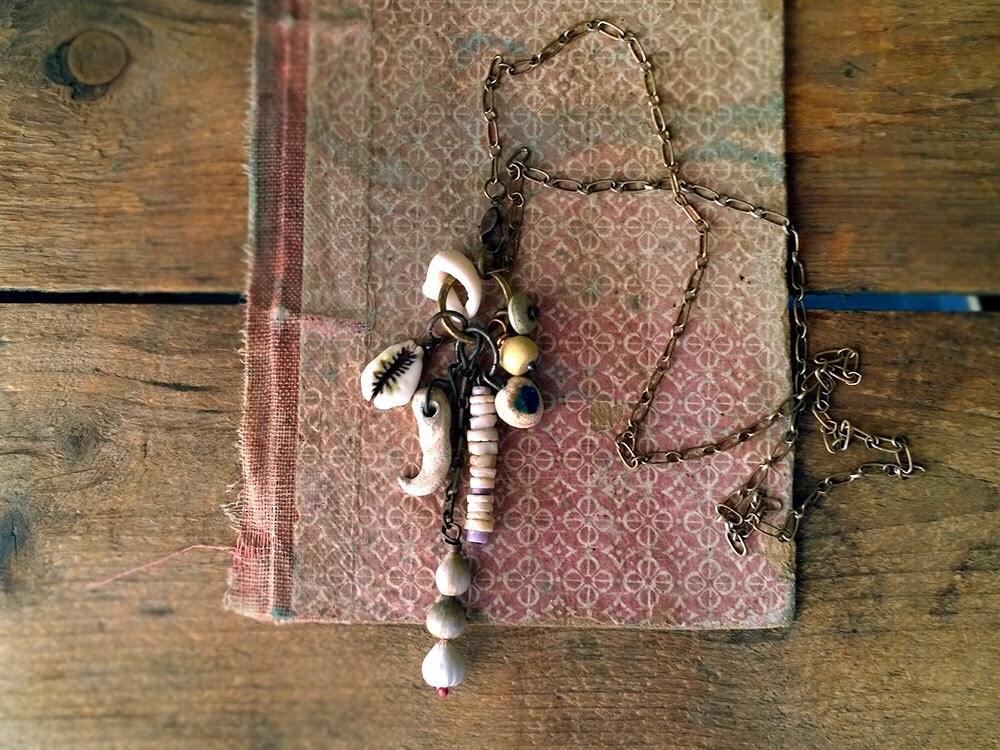 So - the sale lasts as long as the weekend does, then jewelry is gone forever. The handmade stuff will come here in a giveaway post that will both celebrate the good times I've had and introduce my new project. The new blog will be rather different to what's been here and I totally understand if someone of you don't want to follow me over there. Of course I'd be thrilled if you did! But I know a lot of you are here for jewelry, and are slightly less interested in retro cottage home decor. And that's okay, but for me, it's time to follow that dream. A seed of larger things to come.